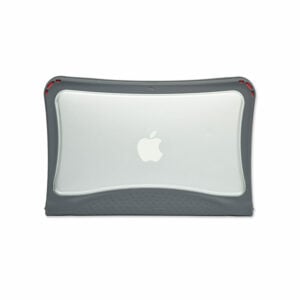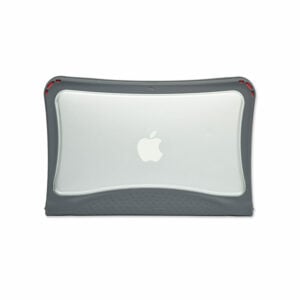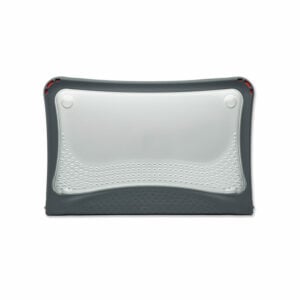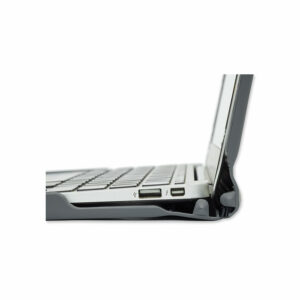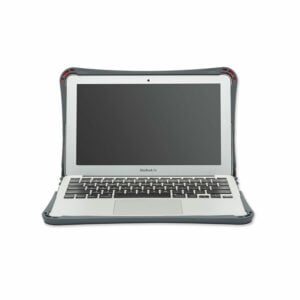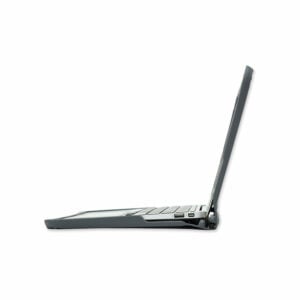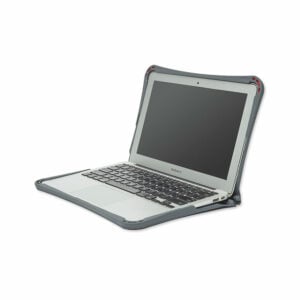 Product Information
Overview
The Edge for MacBook Air 13" (non-Retina) is the ultimate pairing of protection and functionality. The case features a solid TPU design that uses impact-dispersing Crumple Zone™ Corner construction to protect vulnerable corners of the device and achieve maximum drop protection. The flexible hinge design provides extra protection and ventilation for the device. The clear back panel of the case is perfect for asset scanning without having to remove the case, making it an ideal solution for the K-12 environment.
Highlights
Crumple Zone™ Corners absorb and deflect impact
Patent-pending single co-molded design combining Poly Carbonate in the center and Thermo Poly
Carbonate on the sides
Lightweight, adds only 0.84 lbs of weight to the device
Perforated holes along the bottom of the case allow ventilation
Easy device installation (<5 seconds)
Transparent back allows barcode scanning for easy asset management
Charge cart compatible
Specifications & Instructions
Instructions
Specsheet
Dimensions
| | |
| --- | --- |
| Length | 13.5in. |
| Width | 0.75in. |
| Height | 9.75in. |
| Weight | 1lbs. |
Compatibility
This SKU is not compatible with 2018 and newer Macbook Air 13″. Compatible with 2017 and older models only.