Rugged Protective Cases and Durable Accessories
for the K-12 Classroom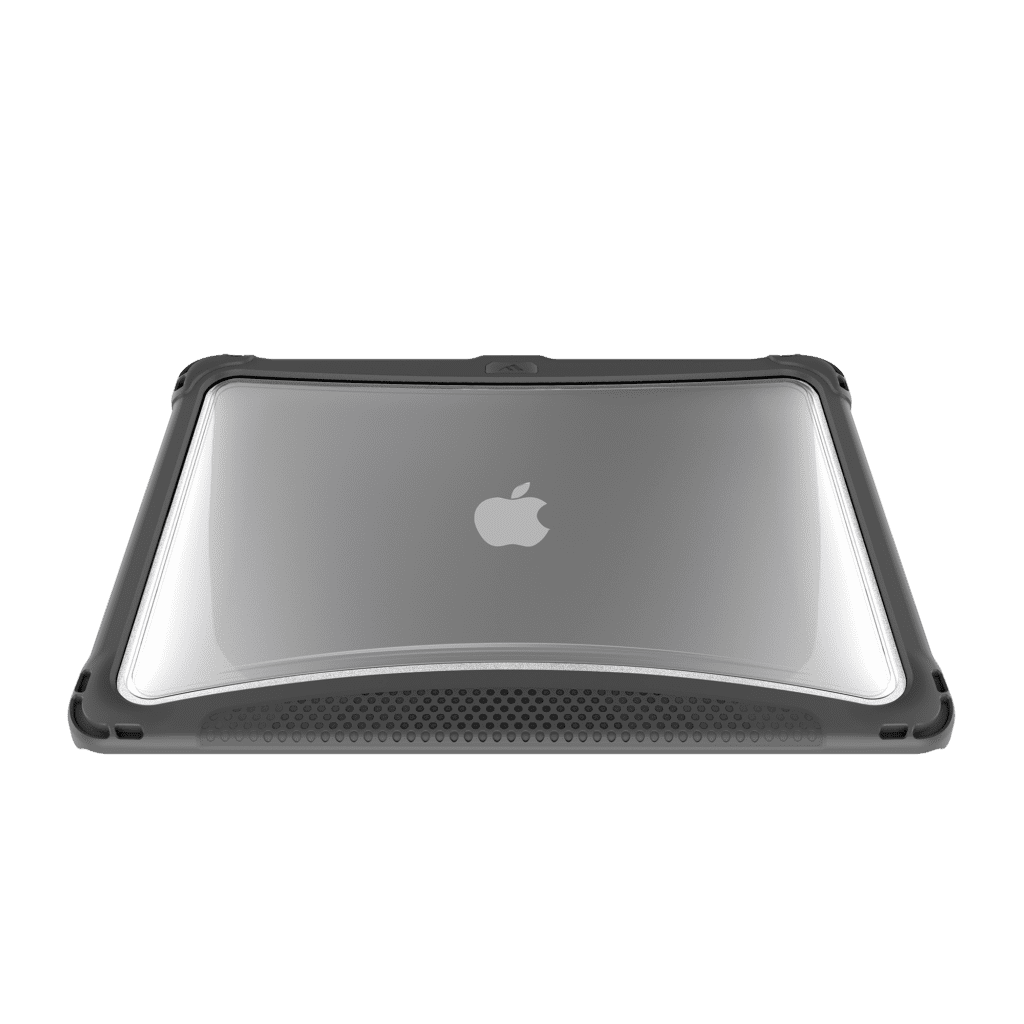 A trusted Apple partner for over 20 years, Brenthaven designs innovative, rugged products that are
backed up by a lifetime guarantee, superior service and a reliable ability to fulfill large orders.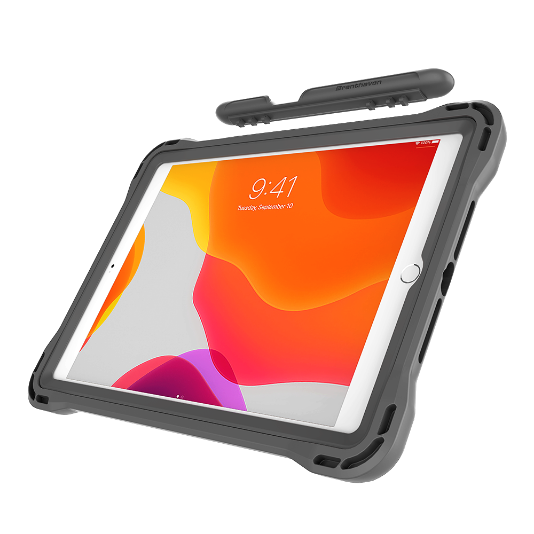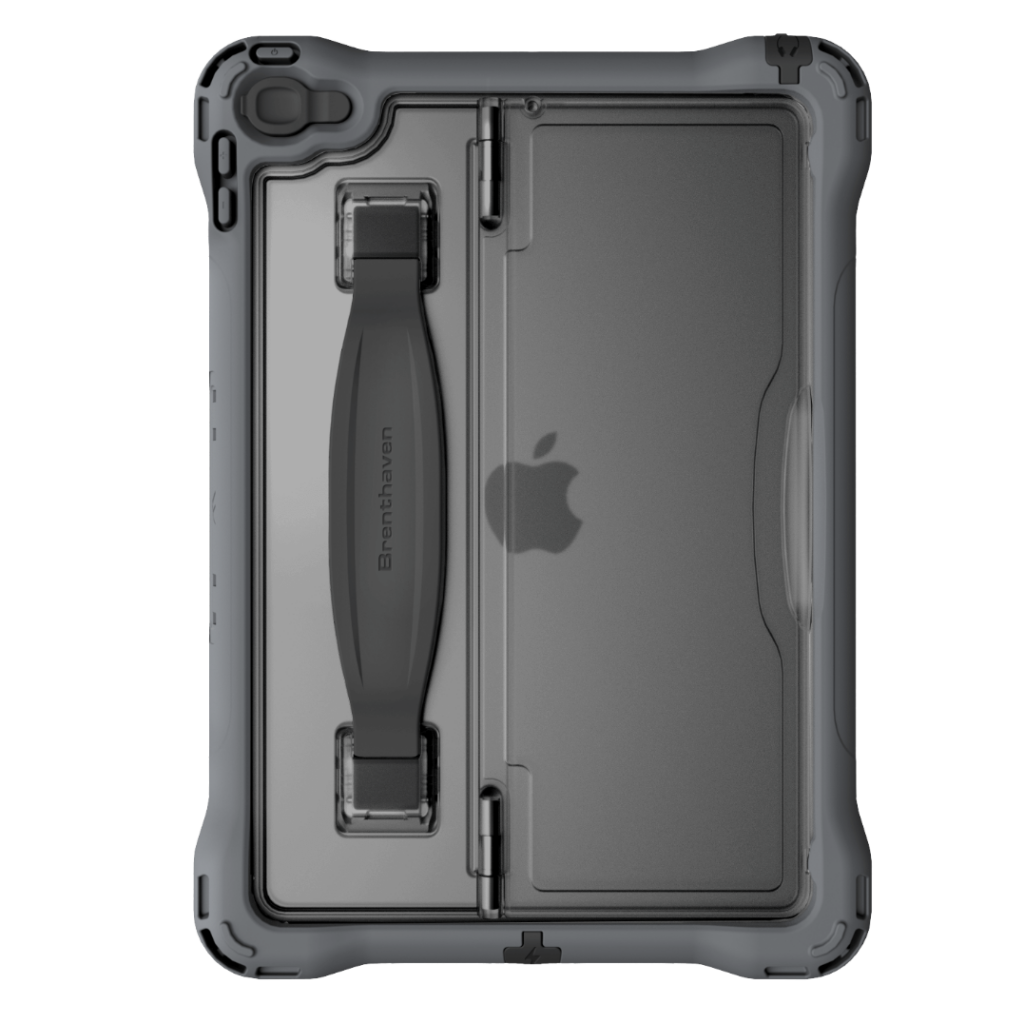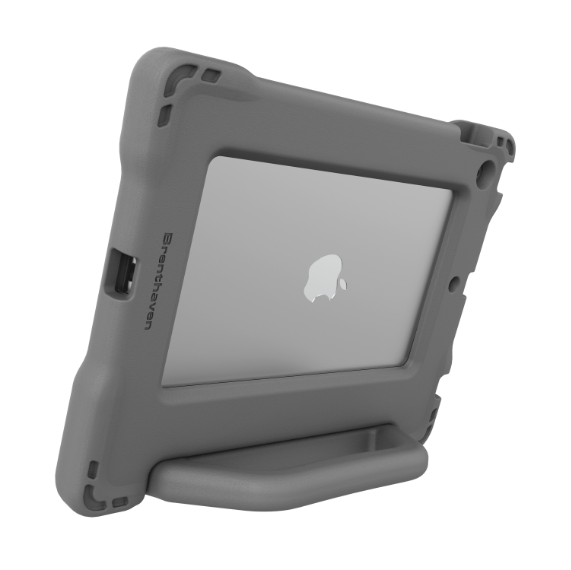 Device Protection for
Every Grade Level
Every Brenthaven case for 9th or 10th Gen iPad devices delivers edge-to-edge protection via patented Crumple Zone™ Corner technology and is TechShell-certified to exceed mil-specs drop standards (MIL-STD-810G).
Installs in seconds and features an
indestructible, adjustable kickstand for
optimal typing and viewing.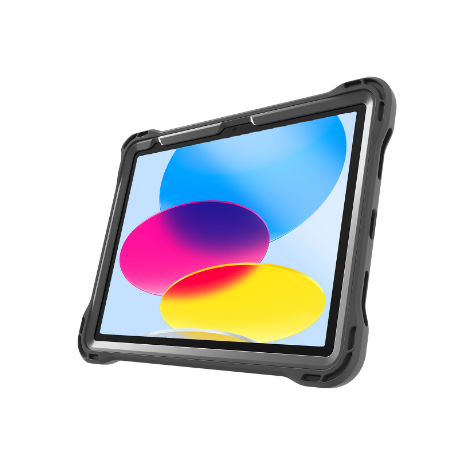 Use the cover's tuck tab to easily convert from
viewing to typing mode, and protect the cover
with a secure locking rim.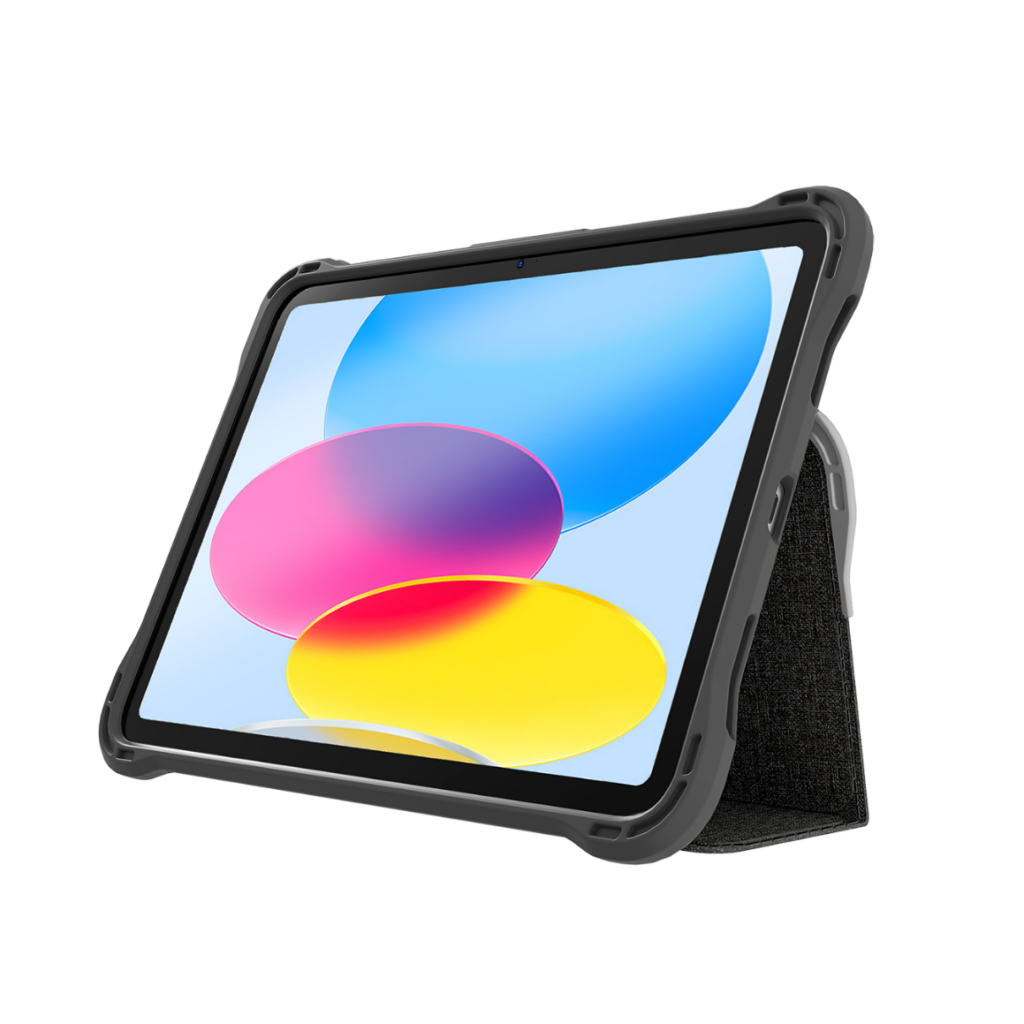 Ideal for young learners, the easy-to-grab
handle doubles as an adjustable stand, while
a protective underlay prevents scratches.
Built just for K-12 environments, with durable
materials and thicker cords to withstand drops,
pulls and tears.
Exclusively compatible with our Power5 Charging Station, the 360+ case for iPad devices (10th Gen) streamlines charging with the included cable-free adapter, all while providing signature Brenthaven protection against drops, scratches, water and dirt.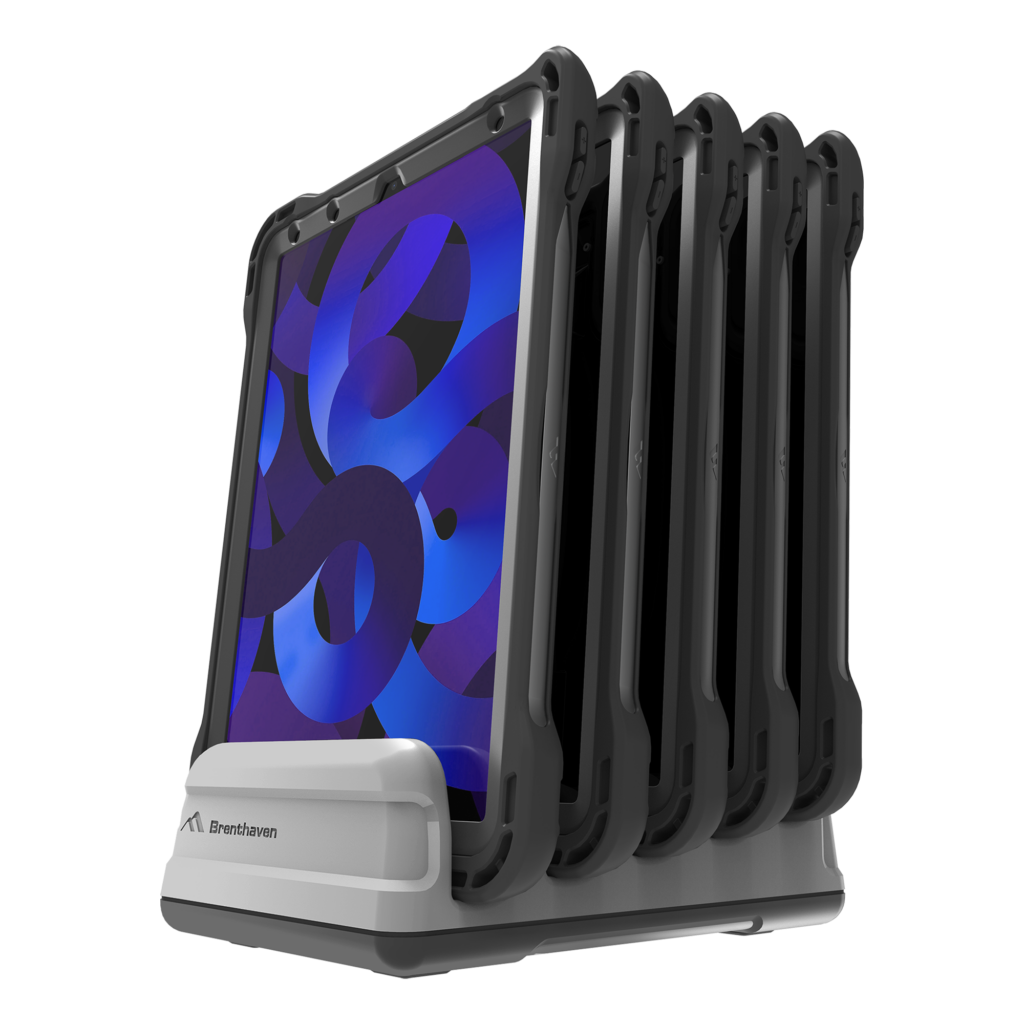 Inspired Protection for
Powerful MacBook Devices
Inspired by sleek MacBook device design, our line of ultra-rugged protective cases, sleeves and folios are a perfect fit for any classroom and any grade level.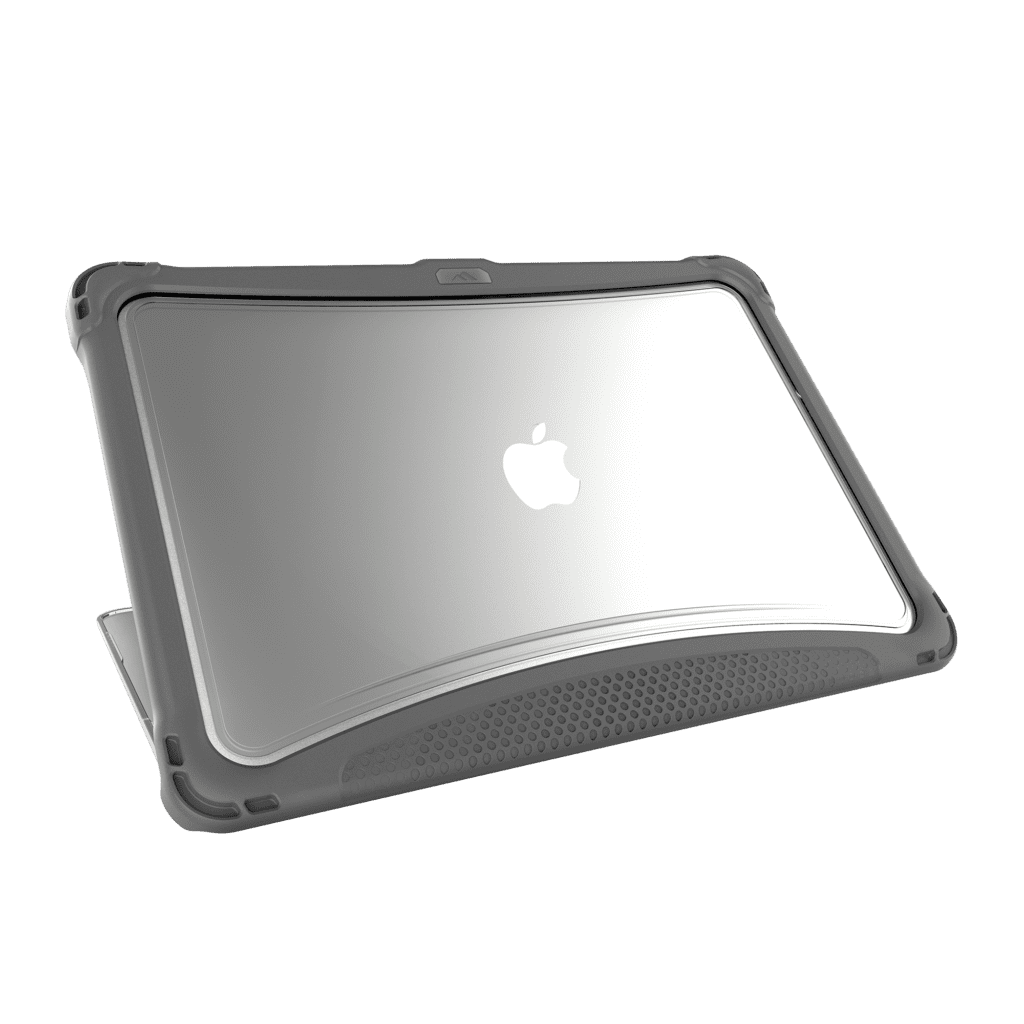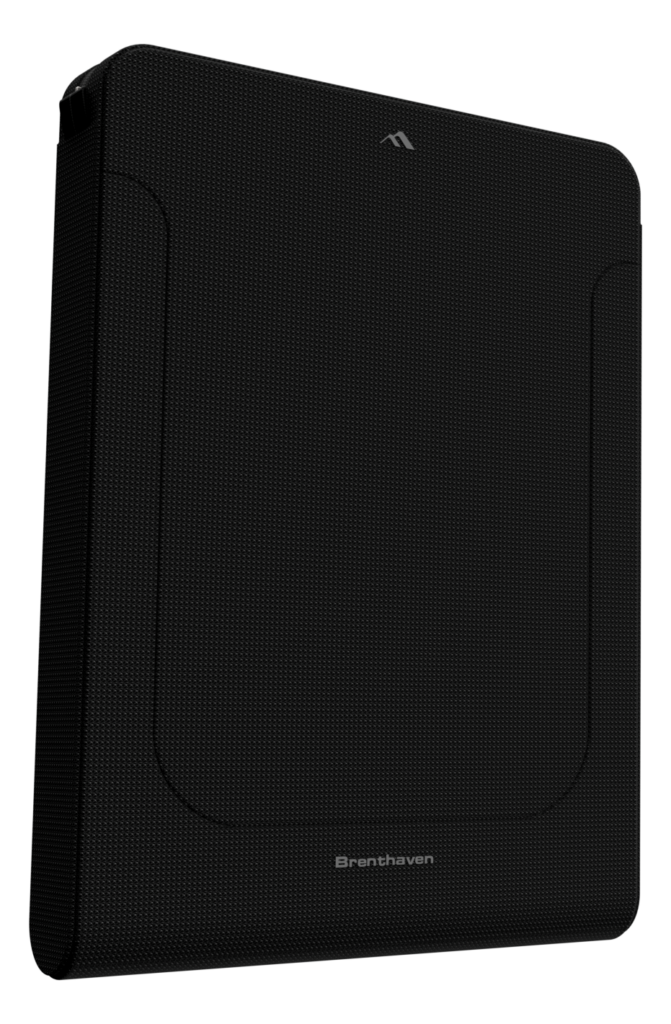 Customizable and Professional Case Alternatives
Brenthaven sleeves are a great backpack alternative, combining best-in-class iPad and MacBook device protection, customizable features and sturdy carry straps for a professional and practical solution.