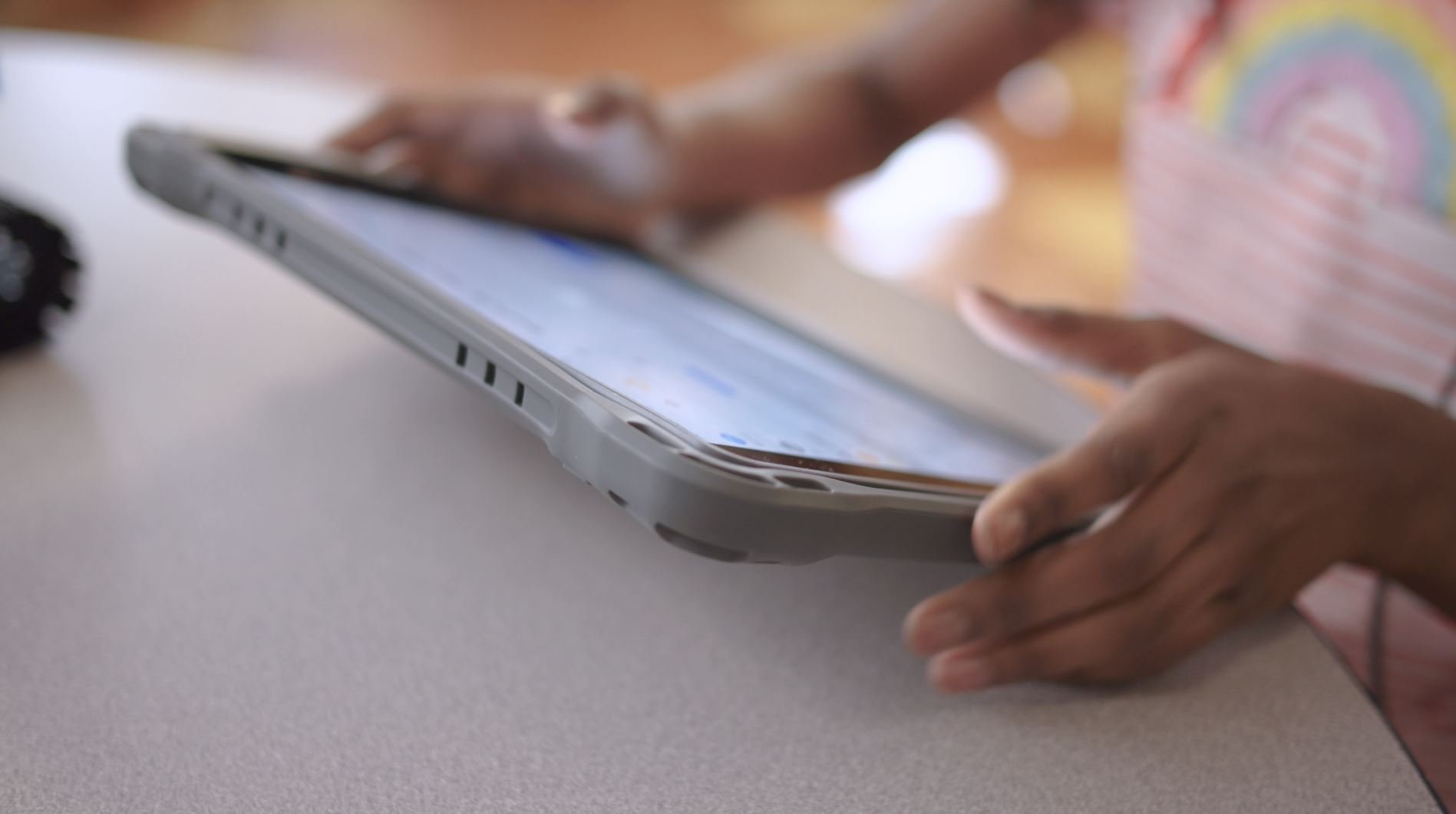 This testimonial is unsolicited and not part of a paid promotion. This is an organic response from one customer about their process, evaluation, and decision to use Brenthaven cases.
Meet Doug J., the Director of Technology, and the Christian Brothers School in New Orleans. We met up with Doug at this year's TCEA show and talked about how his most recent tech device deployment went. Here is our conversation about his experience with us.
What have you most enjoyed about Brenthaven products or the company?
Once our Brenthaven cases were installed, we never had to worry about damage. It is as close to a "set it and forget it" that you can get.
How did you decide you needed durable protection for your devices?
Six years ago, we knew our 250 iPads would be used by students as young as 4-years old, so we wanted to make sure we had a case that would protect our investment. After seeing a sales demo at an ISTE conference when the Brenthaven rep kept dropping his iPad onto a metal plate and the iPad just kept on ticking, we knew we had our winner.
Did you research other vendors before choosing Brenthaven?
Most definitely! We had teachers who were pushing Otterbox and Lifeproof, however Brenthaven was less expensive and more durable.
What did Brenthaven offer that made you choose them?
The price was impressive, but this is the main reason for us choosing Brenthaven when it was time to refresh our iPads (450 of them): In the six years of us using 250 iPads in the Pre-K 4 through 4th grade environment, we had one iPad that was damaged and had to be replaced. That's 250 iPads in six years or daily use and only one damaged. Wow!
Would you recommend Brenthaven products to other businesses?
There is no doubt that Brenthaven has made my life easier because our iPads just aren't damaged. Period.
This is the type of experience we strive for with every customer. We spend the time understanding the issue you're trying to solve or decision-making constraints. Then, we create a custom solution to fit your needs.
Our focus now, more than ever, is on helping tech directors and school districts keep their investments protected. Give us a call or contact our dedicated reps today, to discuss what you would like our help with!