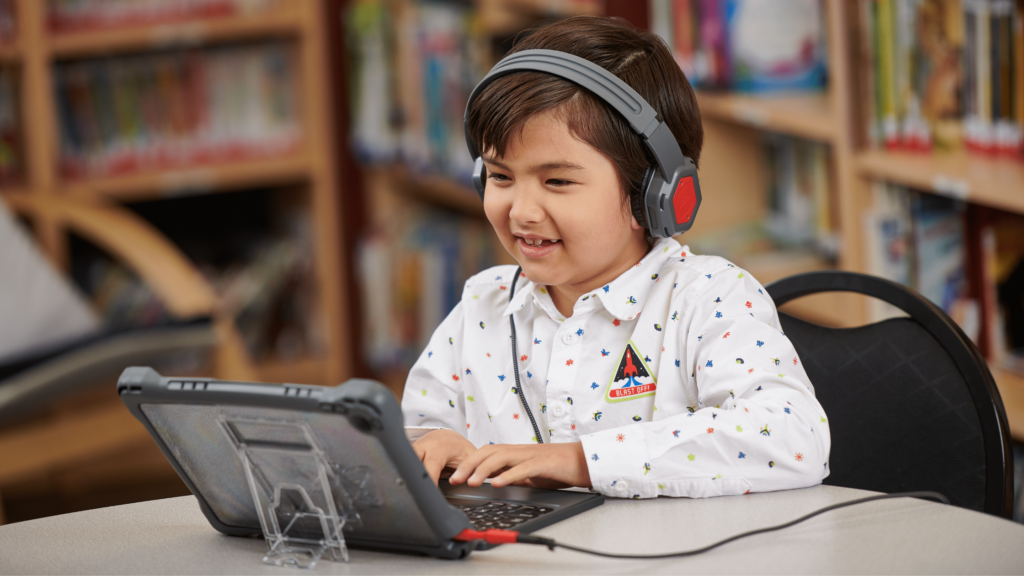 One of the allures of deploying Apple Education iPad devices at your school is the myriad of education-related apps that can be utilized to create the perfect combination of technology and learning. Getting devices ready for fall deployment or preparing classrooms for the new year, doesn't always allow for time to search out the best new educational apps. There are thousands of apps available and it can be overwhelming to find reliable ones right for your classrooms.
We evaluated the top educational apps to make the research easier for you. We combined that with the idea that the best way to extend your iPad's life is to utilize the Brenthaven Edge Smart Connect Keyboard and case. Students can learn both the world of touch screen technology alongside traditional keyboarding skills. 21st-Century learning combined with rugged, protective iPad cases will open opportunities for students, teachers, and IT staff alike. More learning in the classrooms and fewer repairs for your tech staff means the Edge Smart Connect is a win for all.
Here are the top K-12 classroom iPad apps for the 2022 / 2023 school year: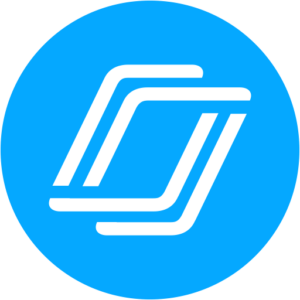 Nearpod
Audience: K-12 Students
Cost: free & paid subscriptions
If you made it through the pandemic without trying out Nearpod, now is the time to launch! Nearpod mixes the perfect combination of presentation, interactive response, and feedback to create deeply engaging lessons for students. Activities can include drawing on a map or diagram, responding to a poll question, posting a note or image to a collaboration board, taking a multiple-choice quiz, or participating in a gamified Time to Climb challenge. These help keep students engaged even if they aren't comfortable verbally communicating in class while also allowing anonymous exposure to various students' ideas. You can search the Nearpod library for lessons or develop your own via their creator, you can even upload already established slides and add Nearpod activities to them to jazz up your presentations.  
Having the app already loaded on iPads means students can easily and seamlessly connect to the teacher's presentation. When used in combination with the Edge Smart Connect Keyboard, students can easily move from drawing with their finger on a map to constructing a short response without missing a step in the lesson.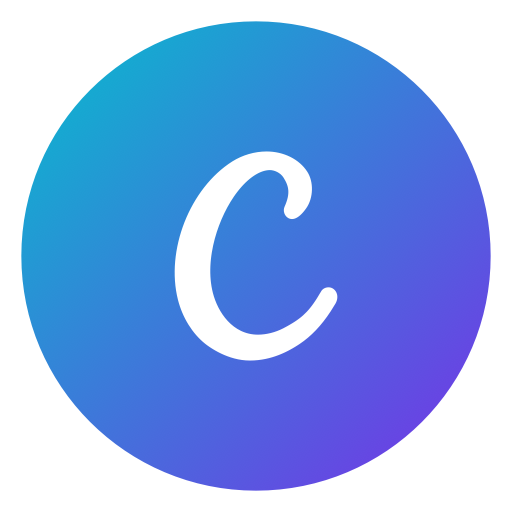 Canva
Audience: 4-12th Grade Students
Cost: Free & paid subscriptions
Canva has been working closely to integrate with the education world to bring a mix of utility and creativity to the classroom. As a design app, Canva is the perfect go-to for students to bring life to their school projects, presentations, posters, and infographic, while also allowing teachers plenty of tools to create engaging classroom materials. There are thousands of templates available to choose from making creative projects less daunting, even for younger students. There are so many creative ways students can show their learning and utilizing Canva can open that world, especially when you combine the power of iPads with the Edge Smart Connect Keyboard. It's great that students can easily complete typing portions of projects while using the touchscreen advantage for adjusting creative elements. As a bonus, Canva offers extensive training and how-tos in their Design School, perfect for teachers and students alike.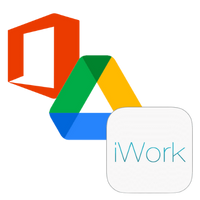 Google Workspace Suite, Microsoft Office Suite, iWork Suite
Audience: 4-12th Grade Students
Cost: Free & paid subscriptions
Most schools fall into the category of Google school, Microsoft school, or Apple school, using the iWork suite. Thankfully all of these have robust app suites that work excellently with iPads and are vital to student success. It's important for students to have access to a word processor like Google Docs or Microsoft Word, presentation apps like PowerPoint or Keynote, and access to their cloud drive where everything is stored for easy finding. These apps are relevant in creating student writing pieces or projects, all of which can be better assisted through the use of the Edge Smart Connect Keyboard. Allowing students to easily compose their thoughts can work well in combination with other iPad apps, as well, creating an intersection of learning and recording happening all on one iPad.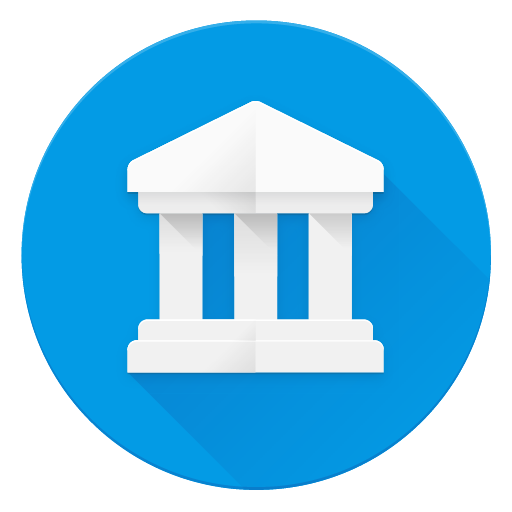 Google Arts & Culture
Audience: 6-12th Grade Students
Cost: Free
Google Arts & Culture is a must-have app for a plethora of reasons, but social studies and art teachers will find the most value. The app is FULL of tidbits about artists, art movements, historical events, music history, museum tours, and more that can be utilized for lesson engagement, student research, and fun exploration. Imagine students researching using AR technology to experience and observe artifacts in 3D then recording their thoughts via their Smart Edge Connect Keyboard and word processor of choice. Being able to go from swipe to type in an instant, leading students to richer learning experience without the hassle of iPads and notebooks both cluttering up desks. Students will love having an app to turn to that is both engaging and educational if they ever need an early-finisher activity and teachers will appreciate access to unique resources for their lessons.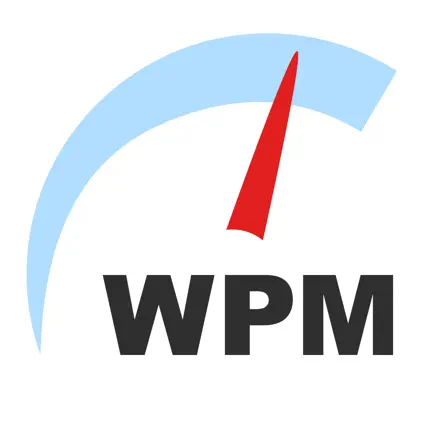 Speed Typer – Typing Test
Audience: 3-12th Grade Students
Cost: Free
Gone are the days of the click-clacking IBM Selectric keyboarding classes and in their wake is a gap between direct keyboarding instruction and needing to acquire practical skills. Knowing how to type is still very relevant for the 21st century classroom but iPads focus on the new-age touch screen elements in technology. When you marry iPads with Brenthaven's Edge Smart Connect Keyboard and combine it with the Speed Typer app, you now provide students and teachers with straightforward tools to help students gain typing skills. This app is free, no logins required, and students can work on their words per minute score whenever there is a free moment during the day.
Epic and Libby
According to the National Literacy Trust in the United Kingdom, when students are given access to eBooks to read for pleasure, their reading skills can increase by an entire level in just a few years time. Additionally, 75% of students prefer reading via technology over paper books. How can we introduce this into the classroom? Make sure your K-5 students have access to Epic and that students have public library access via the Libby app. When you combine rich reading access with student typing capabilities via the Edge Smart Connect Keyboard for iPad you are setting students up for full-scale reading and writing immersion.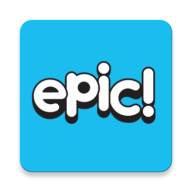 Epic
Audience: PK-5th Grade Students
Cost: Free, Paid
Epic offers over 40,000 books, audiobooks, and learning videos with free, paid, and district subscription plans. Popular and engaging titles are available for ages preschool through 12 years and there are excellent vocabulary-building skills like a built-in dictionary to provide additional educational engagement. With titles like National Geographic, Diary of a Wimpy Kid, Pete the Cat, and more, Epic is an incredible reading resource for the K-5 classroom.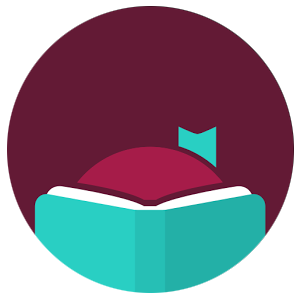 Libby
Audience: K-12th Grade Students
Cost: Free
Arthur the Aardvark said it best: "Having fun isn't hard with a library card." The Libby (and/or Overdrive) app works in conjunction with your local public libraries to provide thousands of eBooks and audiobooks from babies through adults. Getting students involved with their public library is incredibly important when cultivating a love of reading within students. We have classroom libraries and school libraries but there is something mysterious about public libraries that can lure students in. All students need to access Libby is a library card. If students need library cards, connect with your local branch and the librarian will be more than happy to help outfit your class or school. Libby is perfect for pleasure reading, read-a-louds, and even small group reading opportunities with books that have unlimited copies. Getting your students integrated with Libby young, can set them up for lifelong engagement in reading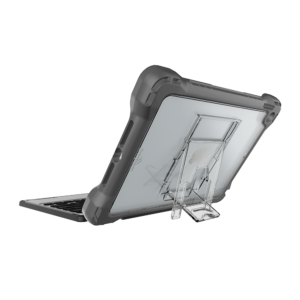 Brenthaven knows that confidence in the classroom is boosted by having things ready, downloaded, and established at the beginning of the school year. When teachers have tools they are excited about utilizing, we also know they will use them to take learning to the next level for their students. When you combine the best classroom technology, the iPad, the Edge Smart Connect, a rugged case and keyboard combo, with these engaging education apps you are establishing a top-notch edtech set-up for the new school year.
Brenthaven's Edge Smart Connect Test Program is a great way to experience this winning combination of tech, protection, and innovation by testing out our Edge Smart Connect Keyboards at your school. To learn more about this program click here!