With the Fall 2022 release of the latest Apple iPad, school districts are weighing all their options for upgrading their technology deployments once buying season begins. There are many exciting new features to consider with the 10th Generation iPad. Still, with Apple continuing to offer the 9th Gen version at a lower price point, tech directors will have to decide value vs. cost to make the best decision for their schools.
What are the main differences between iPad (10th Gen) and iPad (9th Gen) that schools need to consider? Let's explore:
Headphone Connectivity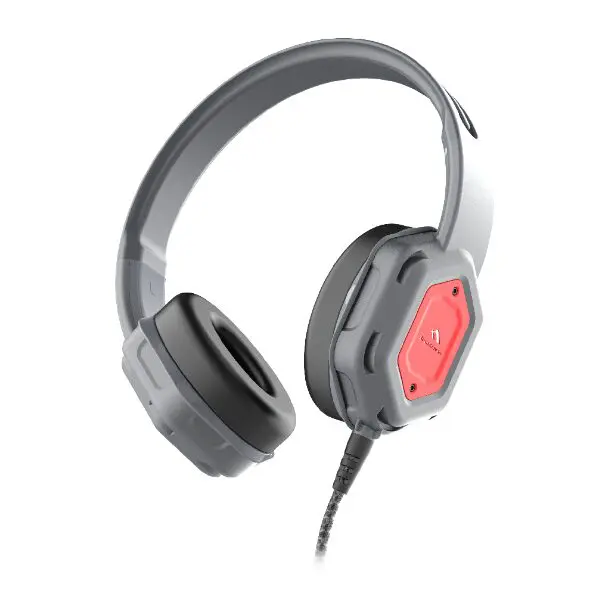 One of the most controversial changes in the edtech community is the removal of the headphone jack on iPad (10th Gen). This directly impacts classrooms, as headphones are used in a myriad of ways. In fact, 70% of schools use headphones during testing season. The majority of these headphones are wired and for younger students, the ease of being able to plug and listen is key to them being able to use technology smoothly. While there are adapters that allow the new USB-C port to accept 3.5mm audio jack, that is just another expense and accessory to manage. In this category, the iPad (9th Gen) wins as far as practicality in the classroom.
Charging Changes
The change from traditional Lightning charging (9th Gen) to the more universal USB-C (10th Gen) method has been all abuzz since the European Union (EU) announced it will require Apple to use USB-C charging by 2024 with the intentions of cutting e-waste and being able to adopt a "one cord fits all" idea. Lightning cable charging has been in use for over a decade, and while there isn't anything inherently wrong with it, USB-C charging has more overall benefits. In the long run, schools will be able to save money by purchasing one charging for multiple devices, will have more USB-C to cable-free charging solutions to explore, and will also help the Earth by cutting down on overall cable waste in landfills by going with iPad (10th Gen).
Keyboard Compatibility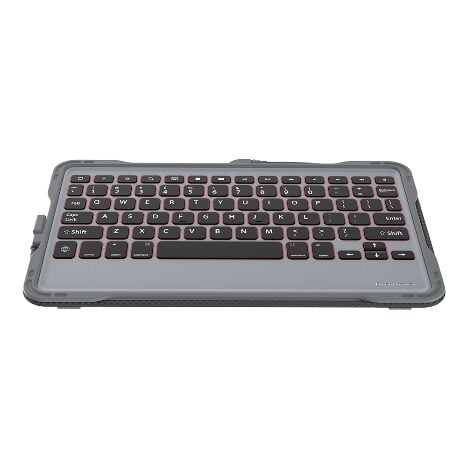 The decision between the 9th or 10th Generation iPad may simply come down to the investments your school district has already made in purchasing keyboards for your current iPad deployment. The 9th Generation is the way to go if your district already has keyboards in working condition. Many keyboards do not offer dual compatibility between models, meaning if you've purchased keyboards for iPad (9th Gen) or earlier, your keyboards will not work with iPad (10th Gen). To keep more e-waste out of the landfill and money in your pocket, the 9th Generation should be your iPad of choice if you are in this position. However, if you are going all-in with upgrading your deployment iPad (10th Gen) and the Magic Keyboard Folio are a great pair.
Cost
When it comes down to the end of the day, we know every penny counts when preparing for your next deployment. The price difference between the 9th and 10th Generation iPad devices may be the ultimate deciding factor. There is a $120 price difference between the two models which can add up quickly when you are buying devices by the hundreds or thousands. If you are buying on a small scale or for specific classrooms or projects, iPad (10th Gen) could be feasible, but the extra money you're saving buying 9th Generation iPad devices can then be used to purchase protective cases and headphones to complete your district's tech complement.
To really answer, "what is the best iPad for students?" tech directors, administrators, and other decision-makers need to analyze their budgets and evaluate the importance of device features to make the best choice for their student population.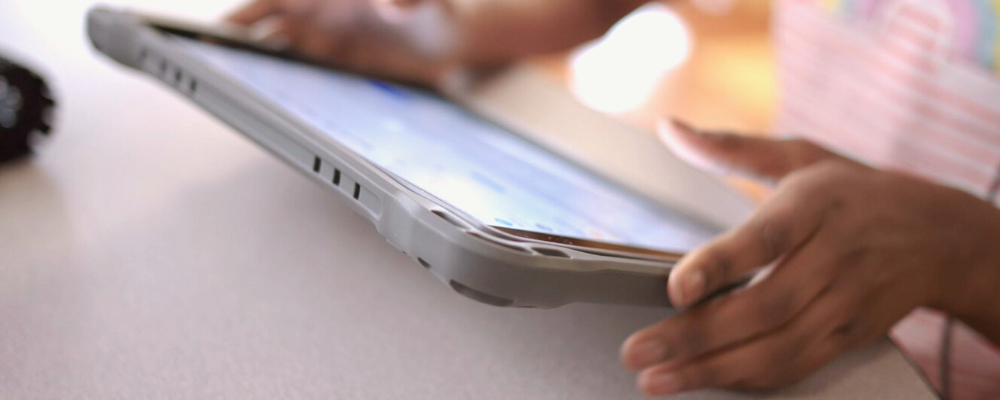 No matter which model you choose, you won't have to worry about how to protect your new iPad devices. Brenthaven carries multiple models of iPad cases for both 9th and 10th Generation iPad devices. Our cases are drop-tested to exceed mil-specs, utilize patented Crumple Zone Corner™ technology, and were elegantly crafted to highlight Apple's design and ingenuity.
Explore our iPad (9th Gen) and iPad (10th Gen) cases today!